Al Fakher
Regular price
15.99
Sale price
$14.49
Unit price
per
Sale
Sold out
View full details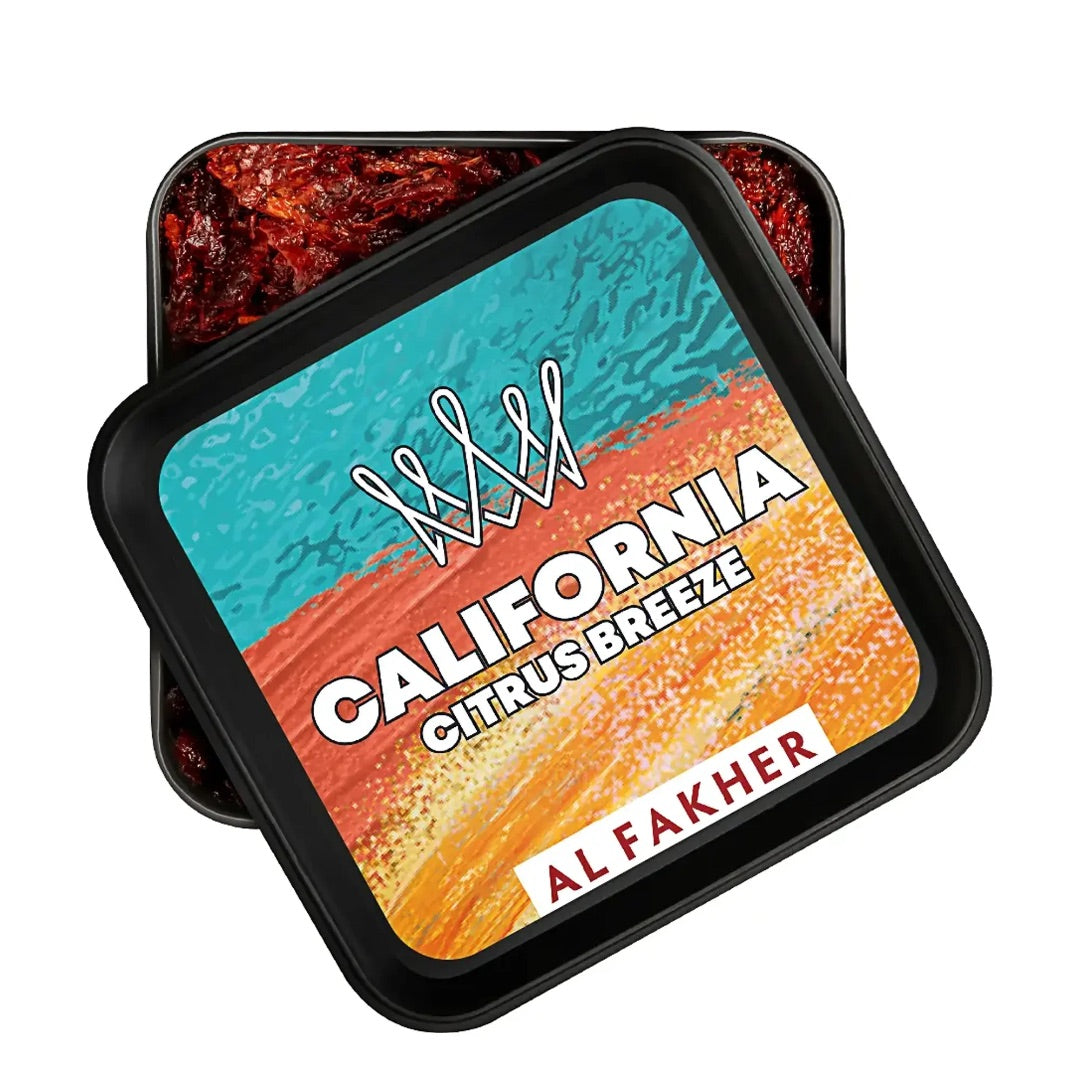 Shop with Confidence
All products purchased at Hookah Vault are backed by our 30-Day Satisfaction Guarantee
Al Fakher 

Shisha Hookah Tobacco Product Details:

 

For decades, Al Fakher has been respected for its top-tier hookah tobacco offerings, delivering a luxurious experience to both traditional and modern shisha connoisseurs. Their California Citrus Breeze 250g strives for a unique, distinct flavor that can be relished with every puff.
Product Brand: Al Fakher
Product Category: Shisha Tobacco
Product Size: 250G
Product Flavor: California Citrus Breeze

Al Fakher "California Citrus Breeze" Flavor Description:
"California Citrus Breeze" Invite your senses to a refreshing burst of orange, lemon and grapefruit, with a touch of zesty mint to enhance the unique California vibe. 
Al Fakher FAQ
What bowl should I use for Al Fakher?

You can use any hookah bowl with Al Fakher! Pair this up with your favorite hookah coal for a great session!