Al Fakher
Regular price
15.99
Sale price
$14.49
Unit price
per
Sale
Sold out
View full details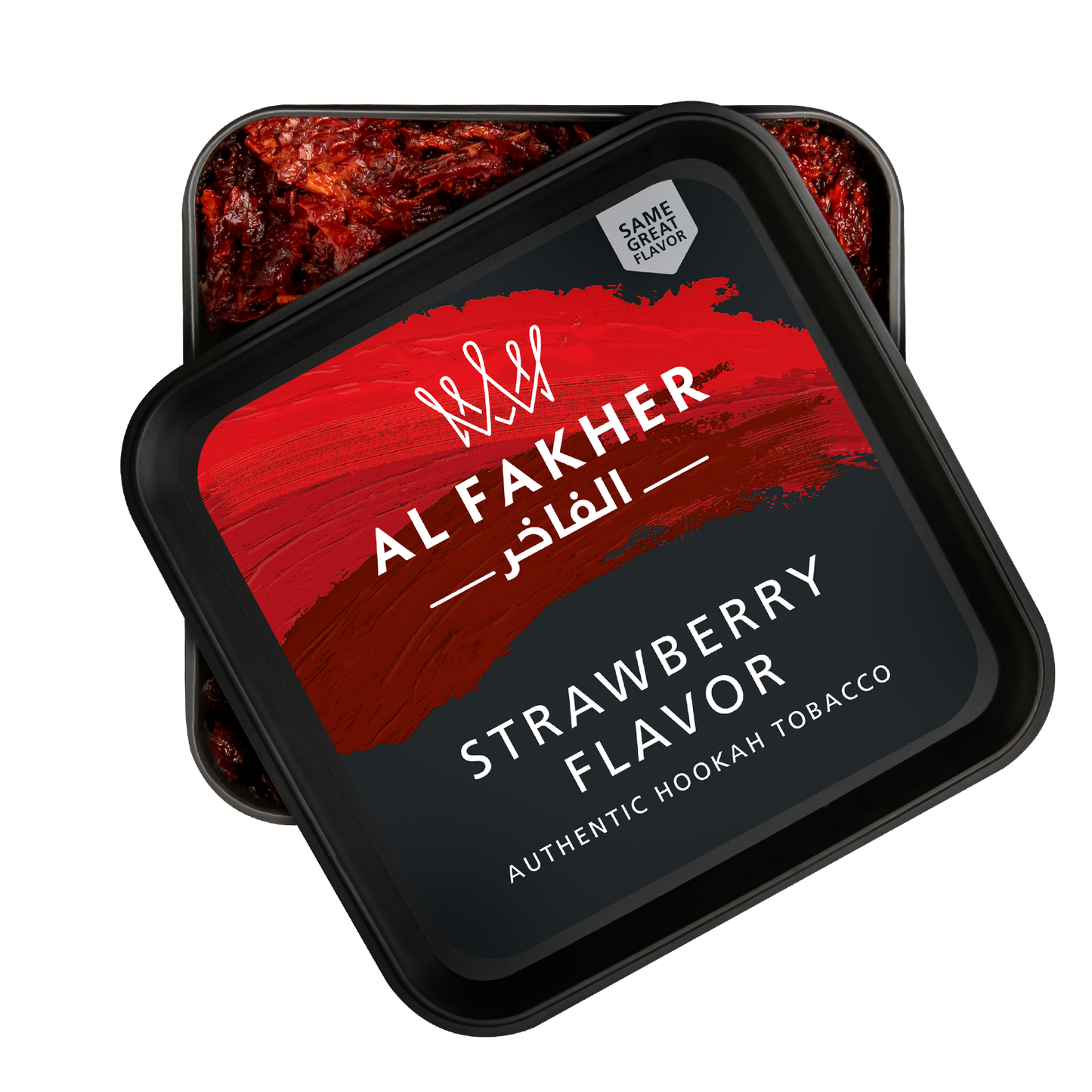 Shop with Confidence
All products purchased at Hookah Vault are backed by our 30-Day Satisfaction Guarantee
Al Fakher 

Shisha Hookah Tobacco Product Details:

Since 1999, Al Fakher has become an iconic brand in the hookah industry for producing top-tier tobacco that works for classic and contemporary hookah setups. Al Fakher Strawberry 250g stands out for its sublime aromas, providing a luxurious experience with each draw.
Al Fakher "Strawberry" Flavor Description:
"Strawberry" is a concoction of tangy strawberries with a lingering taste.
Al Fakher FAQ
What bowl should I use for Al Fakher?

You can use any hookah bowl with Al Fakher! Pair this up with your favorite hookah coal for a great session!