BlackBurn
Regular price
Sale price
$19.99
Unit price
per
Sale
Sold out
View full details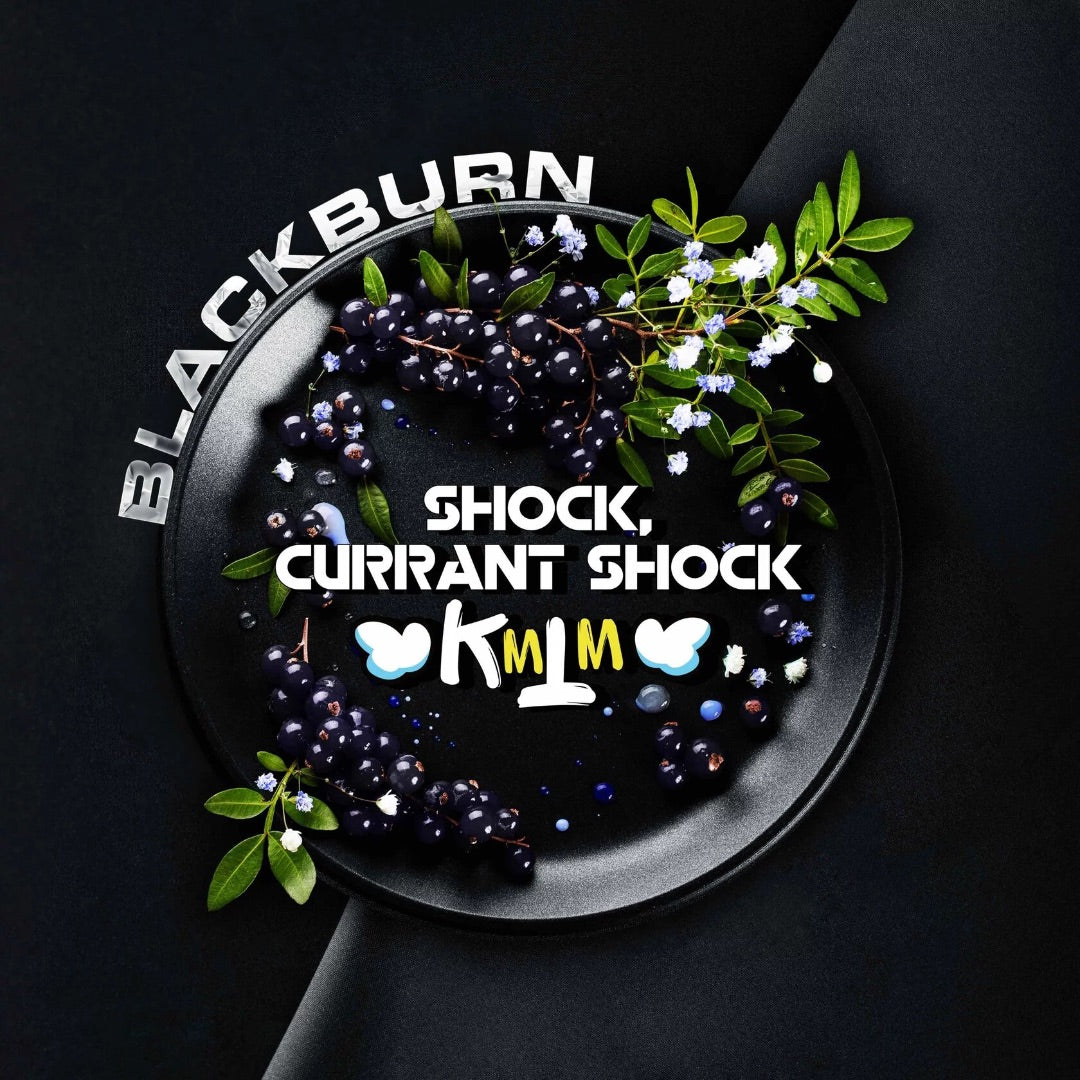 Shop with Confidence
All products purchased at Hookah Vault are backed by our 30-Day Satisfaction Guarantee
BlackBurn Shock, Currant Shock Product Description:
Product Brand:

 

BlackBurn
Product Category: Shisha Tobacco
Product Size: 100g
Product Flavor: Shock, Currant Shock
Product Origin:

 

Russian Shisha
BlackBurn "Shock, Currant Shock" Hookah Shisha Tobacco:
This one's a must-try for blackcurrant fans. As soon as you open the pack, the room fills with the tangy and spicy aroma of blackcurrants, just like they're freshly picked and sitting on the table.
When you take a puff, you get that delightful tartness with strong blackcurrant flavors. It's refreshingly sour, just as you'd expect. The taste sticks around for a while, and you can get creative by mixing it with some sweet flavors if you like.