MUSTHAVE
Regular price
Sale price
$19.99
Unit price
per
Sale
Sold out
View full details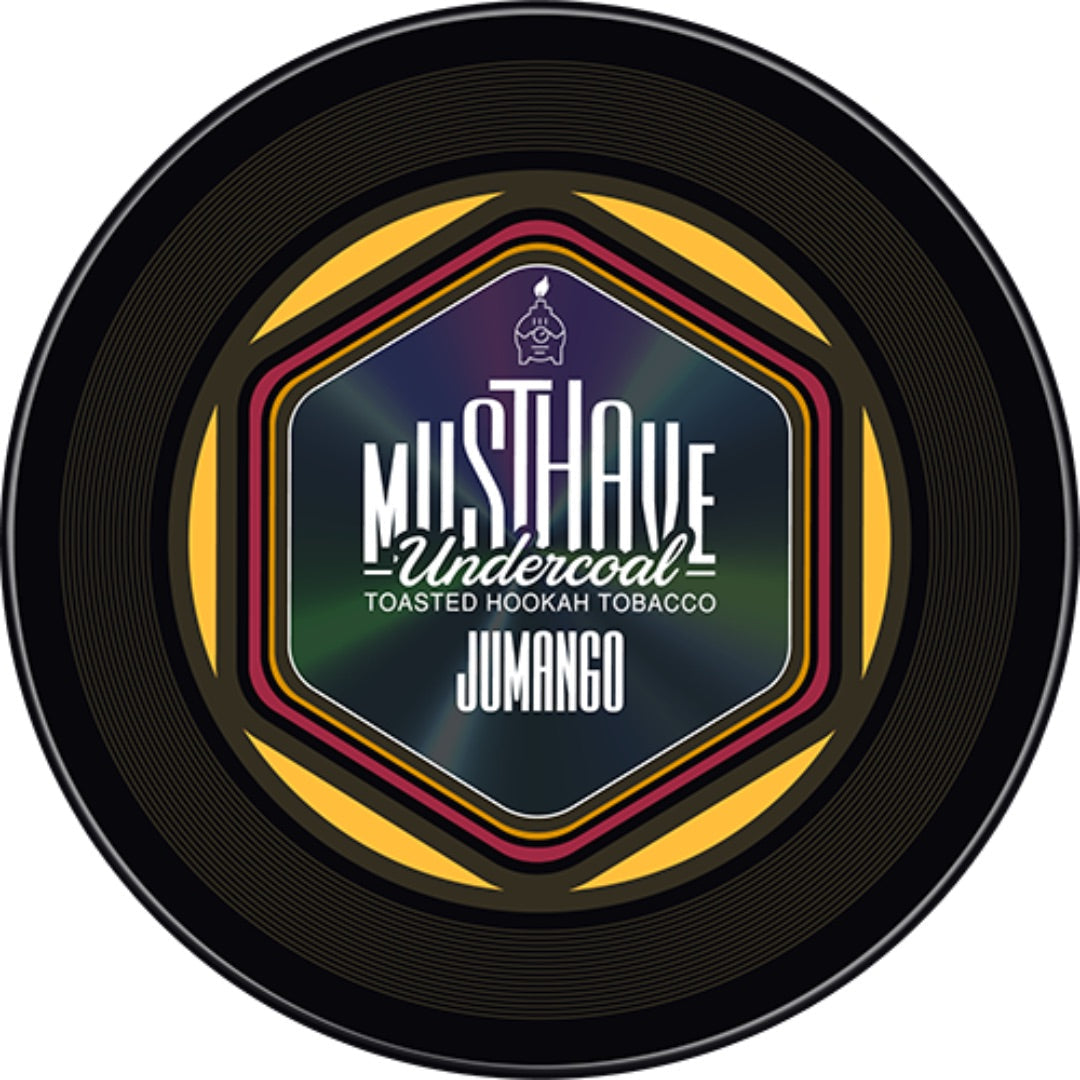 Shop with Confidence
All products purchased at Hookah Vault are backed by our 30-Day Satisfaction Guarantee
MUSTHAVE Tobacco Jumango 125g Product Description:
Musthave Undercoal Hookah Tobacco is a widely praised mixture of medium-potency, featuring a one-of-a-kind formula that resists heat. Since its introduction in 2018, it has grown to be a popular selection for hookah devotees, affording them longer smoking intervals with satisfactory results.
MUSTHAVE Tobacco Jumango Flavor Description:
Get ready to go on a flavor adventure with Jumango Mushave Tobacco! This is no ordinary tropical journey; it's a taste explosion waiting to happen! Imagine a luscious tropical juice concoction crafted from the juiciest Thai mango pulp. Now, take that tropical delight, add a drizzle of golden flower honey, and a handful of zesty raspberries for a tangy twist. It's like sipping on sunshine, happiness, and a tropical dance party, all in one puff!
Unlock the next level of shisha enjoyment with Musthave Tobacco Jumango 125g and your go-to HMD and Hookah Bowl!