MUSTHAVE
Regular price
Sale price
$19.99
Unit price
per
Sale
Sold out
View full details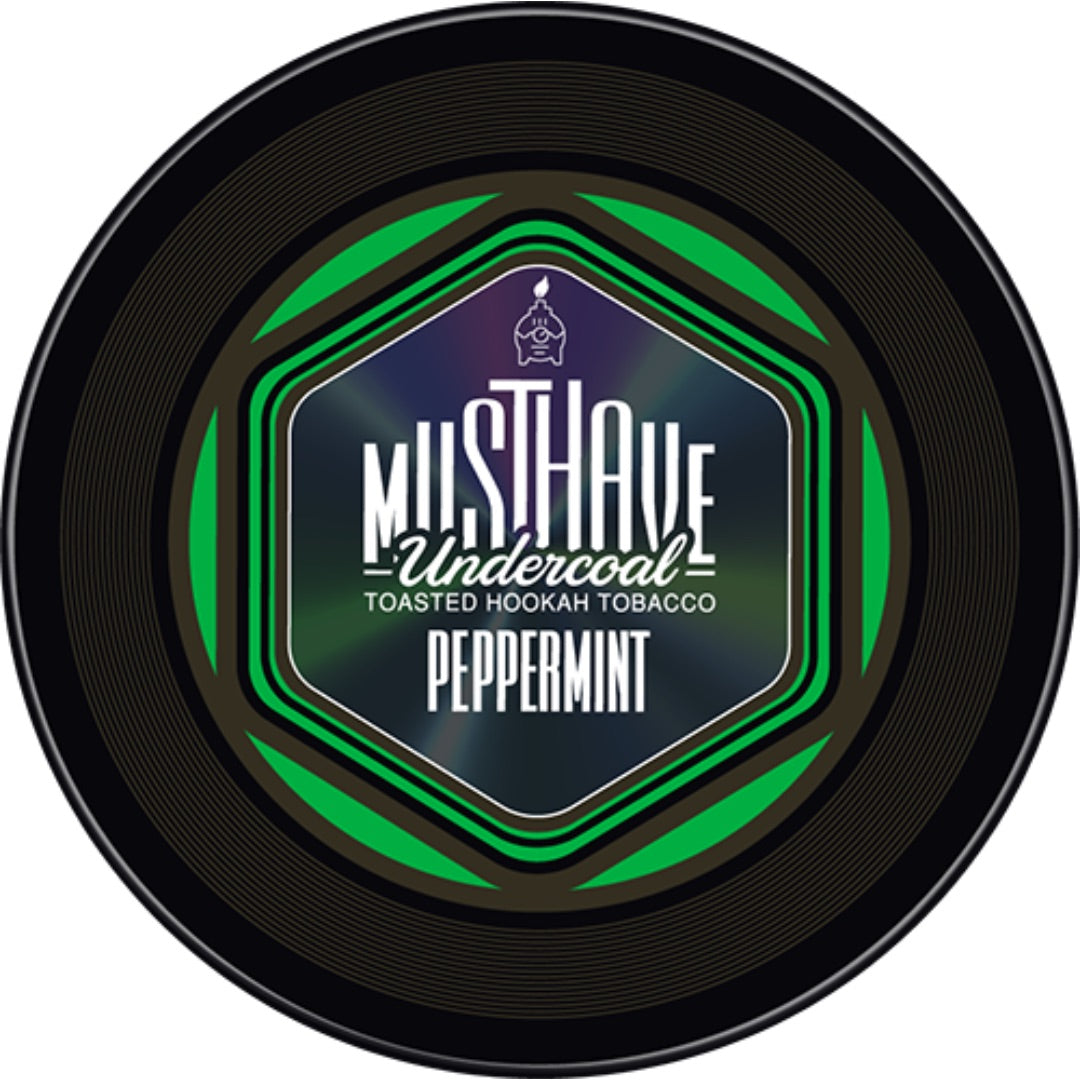 Shop with Confidence
All products purchased at Hookah Vault are backed by our 30-Day Satisfaction Guarantee
MUSTHAVE Tobacco Peppermint 125g Product Description:
Musthave Undercoal hookah tobacco is a heat-resistant medium strength blend with an optimal flavor and aroma. Since its 2018 launch, this popular European brand has quickly gained popularity, resulting in extended, flavorful sessions.
MUSTHAVE Tobacco Peppermint Flavor Description:
Musthave Peppermint shisha flavor is a winter wonderland in a puff! Dive into the depths of rich, cool peppermint with sweet surprises and an aftertaste that'll make your taste buds do a happy dance. Take a single puff, and you're in for a refreshingly wild ride, leaving behind a flavor that's downright delightful on your tongue every time you inhale. If you're a shisha fan looking to spice up your smoke sessions, this flavor might just become your ultimate go-to. It's the perfect way to sprinkle some adventure into your shisha experience! 
Enjoy a unique shisha experience with Musthave Tobacco Peppermint 125g, paired with Alpha Turkish Bowl and Premium Hookah Coals.