MUSTHAVE
Regular price
Sale price
$19.99
Unit price
per
Sale
Sold out
View full details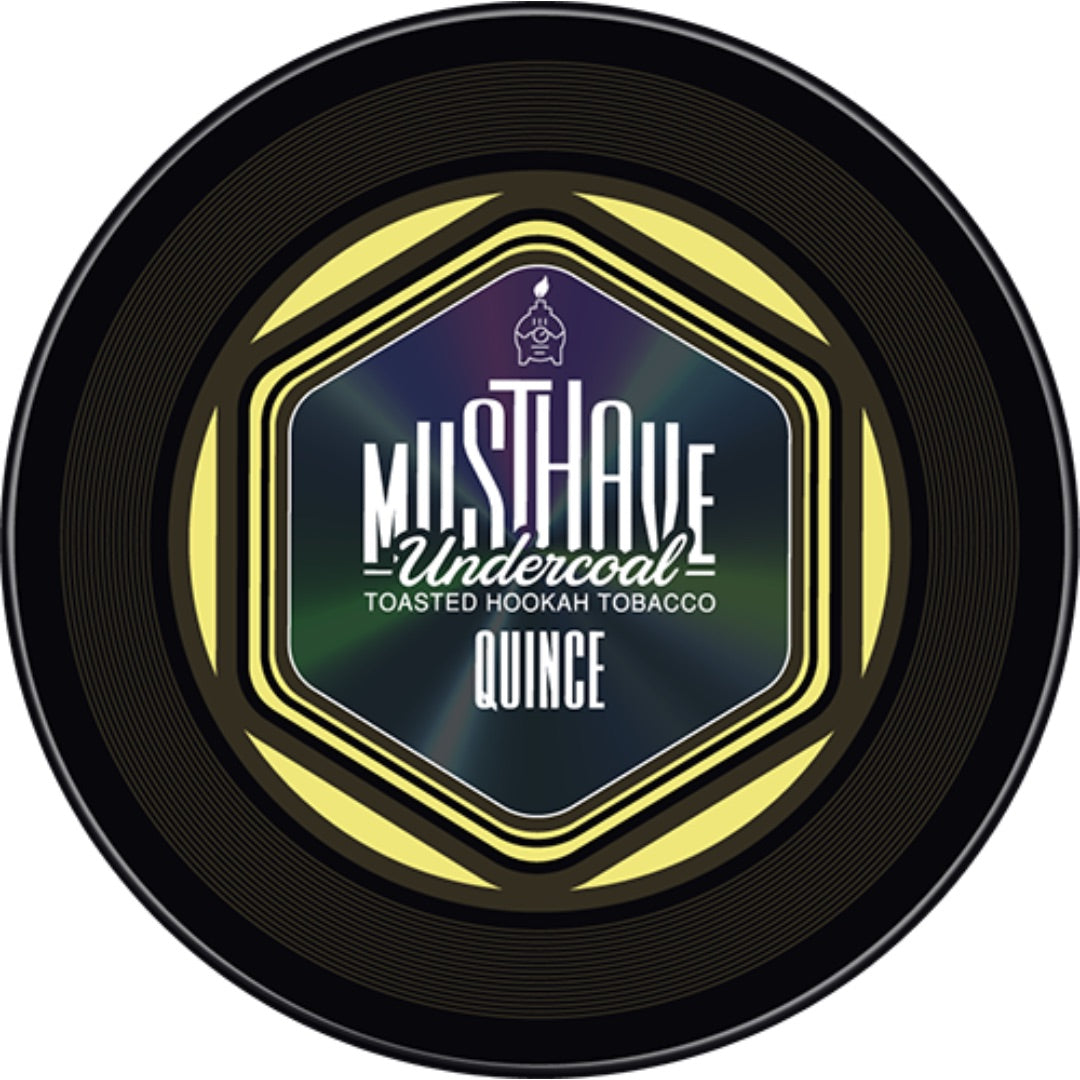 Shop with Confidence
All products purchased at Hookah Vault are backed by our 30-Day Satisfaction Guarantee
MUSTHAVE Tobacco Pistachio Cake 125g Product Description:
Musthave Undercoal is a medium-strength, heat-resistant hookah tobacco blend noted for its outstanding flavor and aroma. Cafes across Europe have been raving about this brand since its launch in 2018, touting extended sessions of superior taste.
MUSTHAVE Tobacco Quince Flavor Description:
Prepare to be delighted because Musthave Quince shisha flavor is like a flavor fiesta! It's a magical mash-up of sweet, tangy quince with a dash of anise to spice things up. Get ready to wow your hookah-smoking crew tonight with this flavor sensation! The taste and aroma are so special that it'll have both you and your guests grinning from ear to ear. Trust us, this is a shisha flavor you absolutely can't miss out on. Go ahead, give it a whirl - it's a guaranteed crowd-pleaser!
Enjoy a unique shisha experience with Musthave Tobacco Quince 125g, paired with Alpha Turkish Bowl and Premium Hookah Coals.