MUSTHAVE
Regular price
Sale price
$19.99
Unit price
per
Sale
Sold out
View full details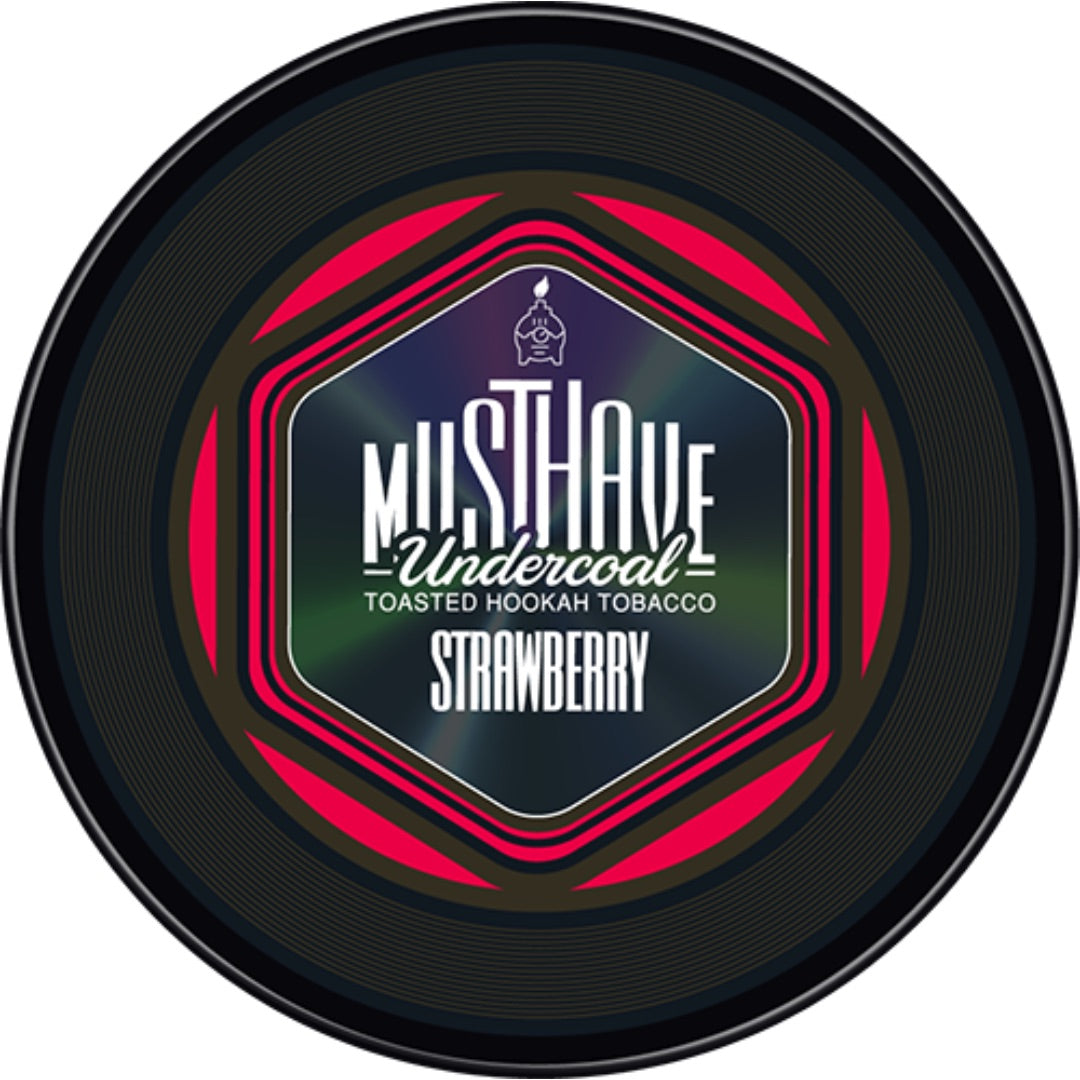 Shop with Confidence
All products purchased at Hookah Vault are backed by our 30-Day Satisfaction Guarantee
MUSTHAVE Tobacco
Strawberry

125g Product Description:

Musthave Undercoal Hookah Tobacco is a medium-strength blend with a heat-resistant recipe. It offers an optimal combination of flavor and aroma, and since arriving on the market in 2018, it has quickly gained traction among hookah enthusiasts, giving them extended smoke sessions with enjoyable results.
MUSTHAVE Tobacco Strawberry Flavor Description:
Get ready to be berry-tastically delighted with Strawberry Mushave Tobacco! This ain't your average strawberry experience – it's a berry bonanza! Imagine the scent of a sun-kissed garden bursting with ripe, juicy strawberries. As you savor this juicy delight, you'll embark on a flavor adventure, with sweet and sassy notes that'll keep your taste buds on their toes. It's like a strawberry festival in every puff, and you're the star of the show! 
Enjoy a unique shisha experience with Musthave Tobacco Strawberry 125g, paired with Alpha Turkish Bowl and Premium Hookah Coals.