Japona
Regular price
Sale price
$379.99
Unit price
per
Sale
Sold out
View full details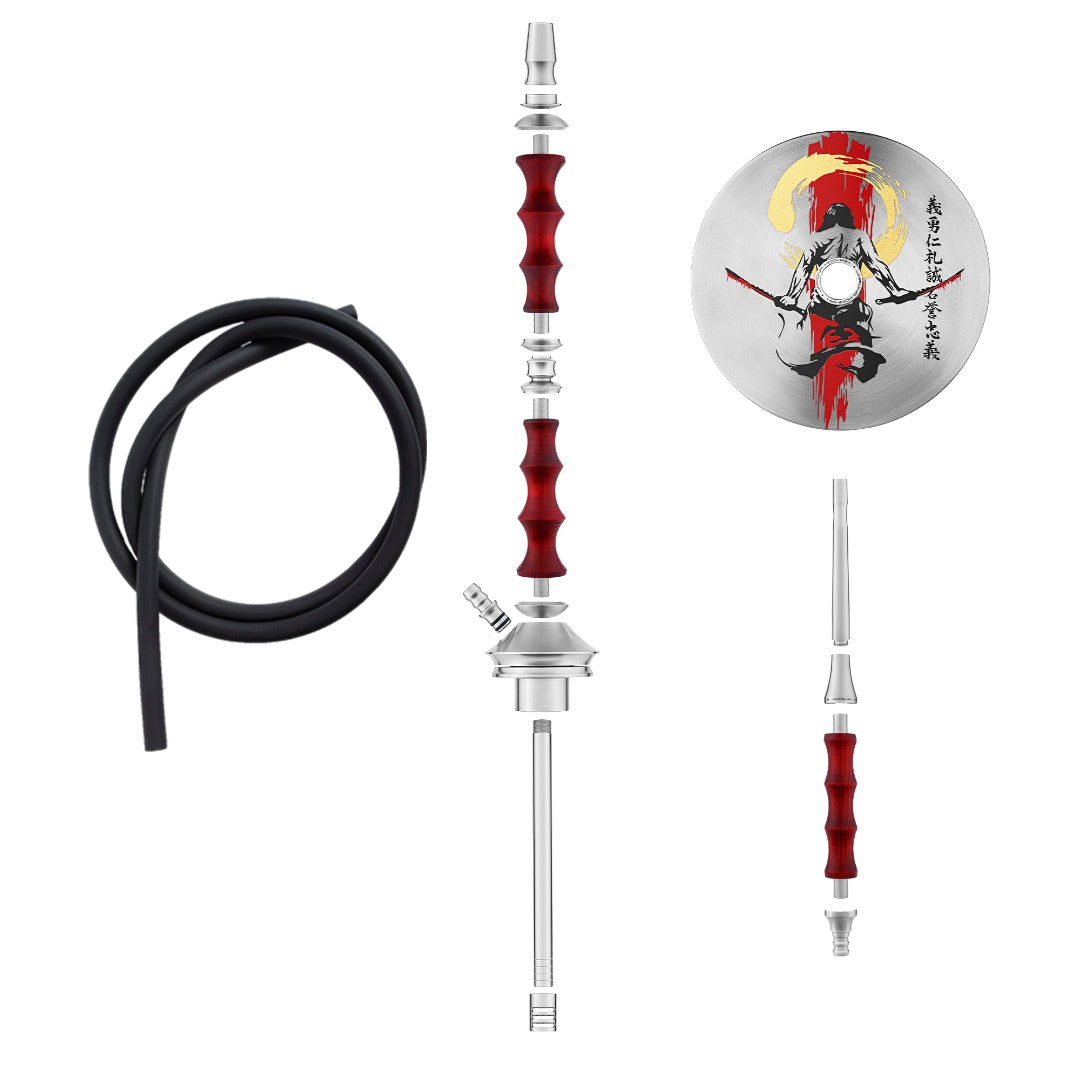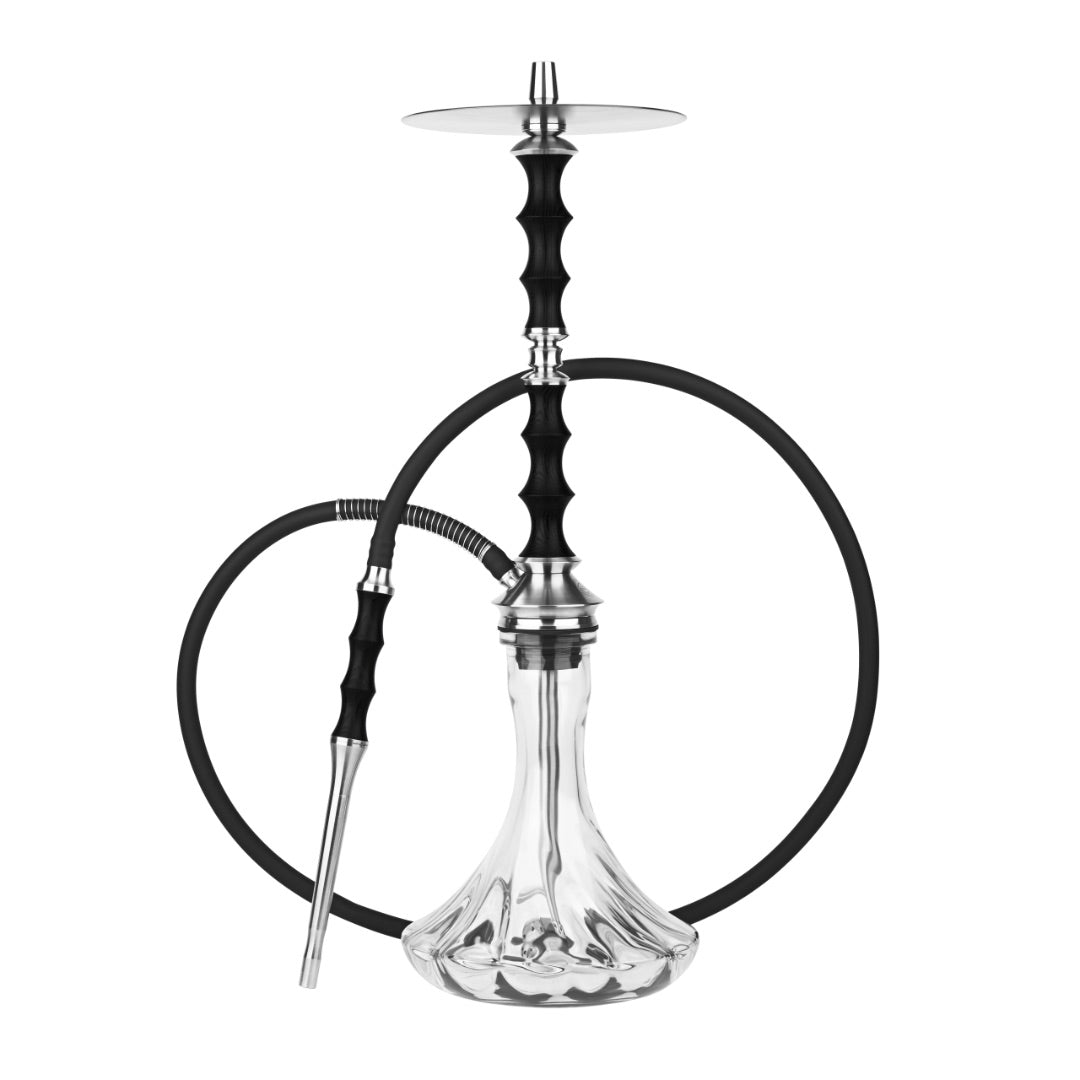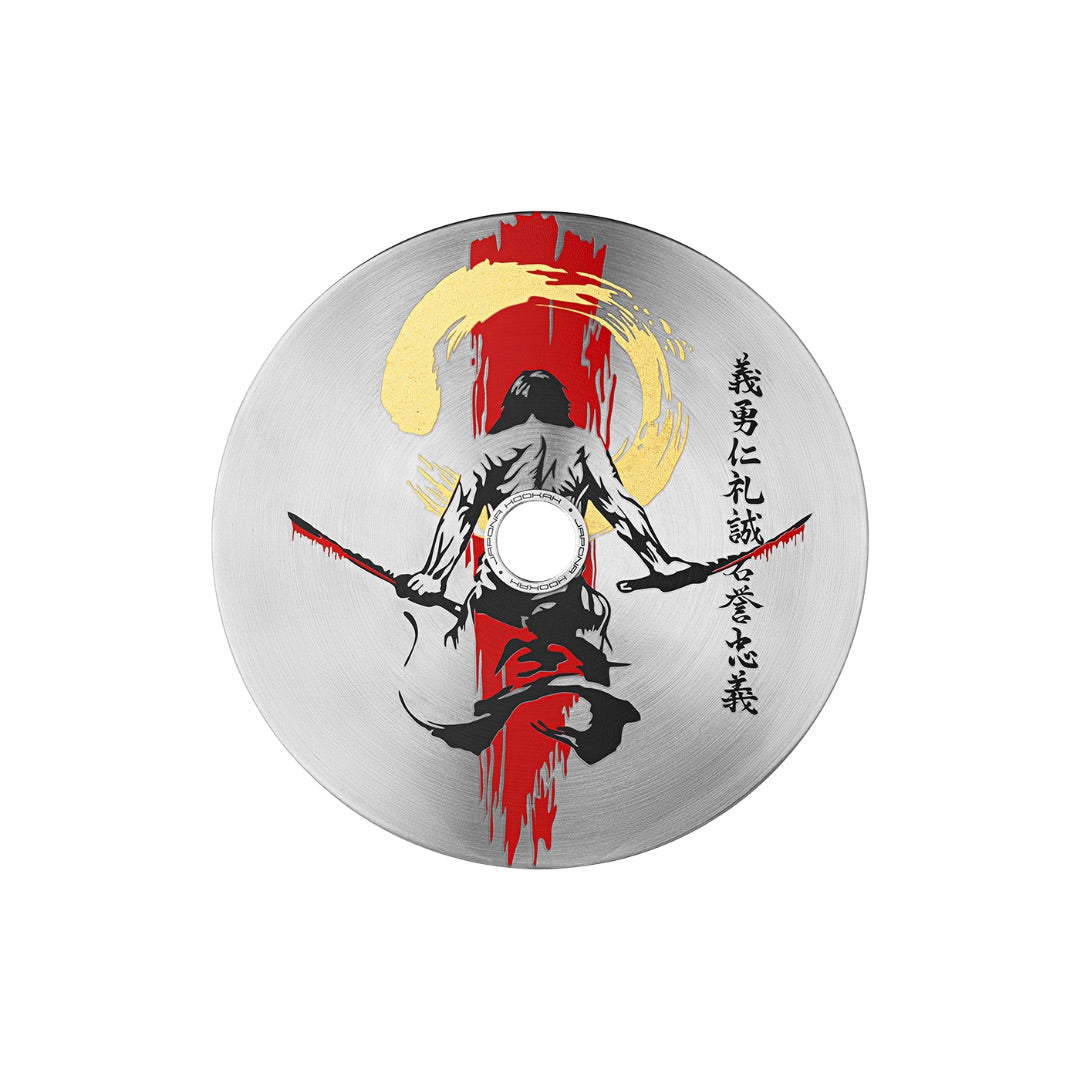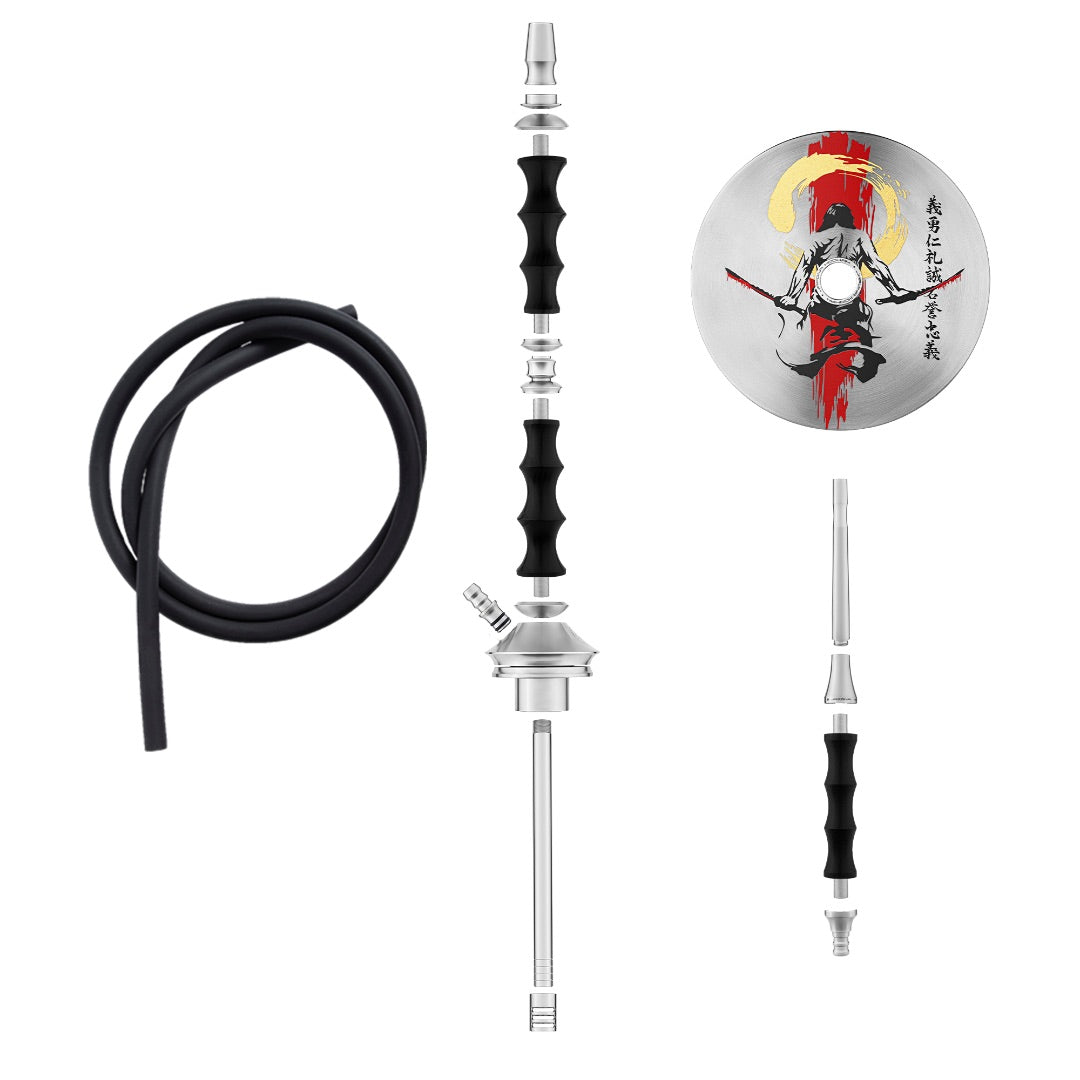 Shop with Confidence
All products purchased at Hookah Vault are backed by our 30-Day Satisfaction Guarantee
Japona Sensei Hookah Product Details:
Japona Sensei is both the tallest and oldest model. We have invested the most time in its development. Like a wise mentor, she rises above the rest. This is the pride of our line, a true gift from us to all connoisseurs of the Japona hookah style and philosophy.
Japona Sensei Features:
Horizontal blowing 360* under the base
Design print on removable saucer
Variable classic thrust (11 mm + removable diffuser)
Designer mouthpiece with handle in the color of the shaft
Hose connector on reliable O-rings
Height - 62 cm.
Weight - 3.2 kg.
Available Colors: Black and Cherry
Japona Sensei Includes:
Japona Stem
Japona Sensei Tray
Japona Matching Hose Handle
Silicone Hose
Base not included. Check out our Hookah Bases!
Buy Japona Hookahs from Hookah Vault: 
Hookah Vault, based in Los Angeles, California, is an officially certified online retailer of Japona Hookah. We carry a wide selection of reputable products and provide quick delivery. Investigate our selection of superior products and enjoy the Hookah Vault experience today!

Product Disclaimer:
You must be 21 years or older to purchase this product.
Why Should I Purchase a Japona Hookah from Hookah Vault?
At Hookah Vault, we provide a selection of globally recognised, top-quality hookah tobacco, shisha, charcoal, hookahs and accessories. Our products are chosen and tested with high standards in mind to guarantee an unforgettable hookah experience for all. We're passionate about hookah and hope to pass that enthusiasm on to our customers while helping to cultivate a strong hookah-loving community. Let's unlock a fresh and new hookah journey together!
Pair up the Japona Lotus Hookah with Tangiers Pico Phunnel Bowl (#8) or Cocoa (#27) 250g for an optimal hookah experience.