MUSTHAVE
Regular price
Sale price
$19.99
Unit price
per
Sale
Sold out
View full details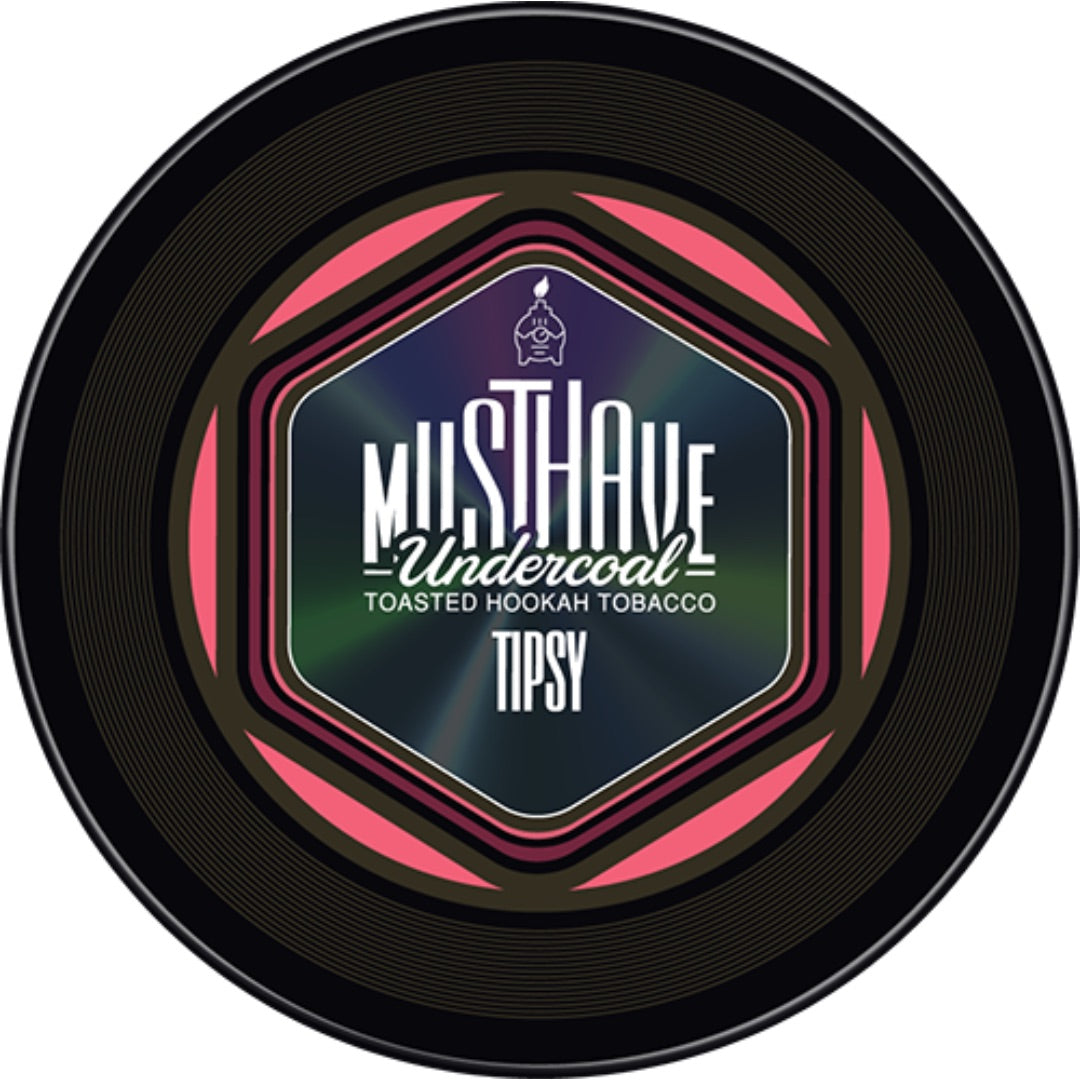 Shop with Confidence
All products purchased at Hookah Vault are backed by our 30-Day Satisfaction Guarantee
MUSTHAVE Tobacco Tipsy 125g Product Description:
Musthave Undercoal Hookah Tobacco is an acclaimed medium-strength blend with a patented heat-resistant recipe. Developed in 2018, it has become a sought-after product for hookah devotees, providing them with extended smoke sessions with gratifying outcomes.
MUSTHAVE Tobacco
Tipsy

Flavor Description:

Meet Tipsy Mushave Tobacco – it's not just a flavor, it's a party starter in your hookah bowl! We're talking about a swanky aperitif-inspired sensation that's here to get the good times rolling. Imagine a power-packed combo of strong liqueur and the summery splash of watermelon juice, all dolled up with a fluffy cloud of whipped cream and a sprinkle of delicate berry magic. It's like a high-end cocktail party for your taste buds, and they're ready to let loose and have a blast! 

Unlock the next level of shisha enjoyment with Musthave Tobacco Tipsy 125g and your go-to HMD and Hookah Bowl!